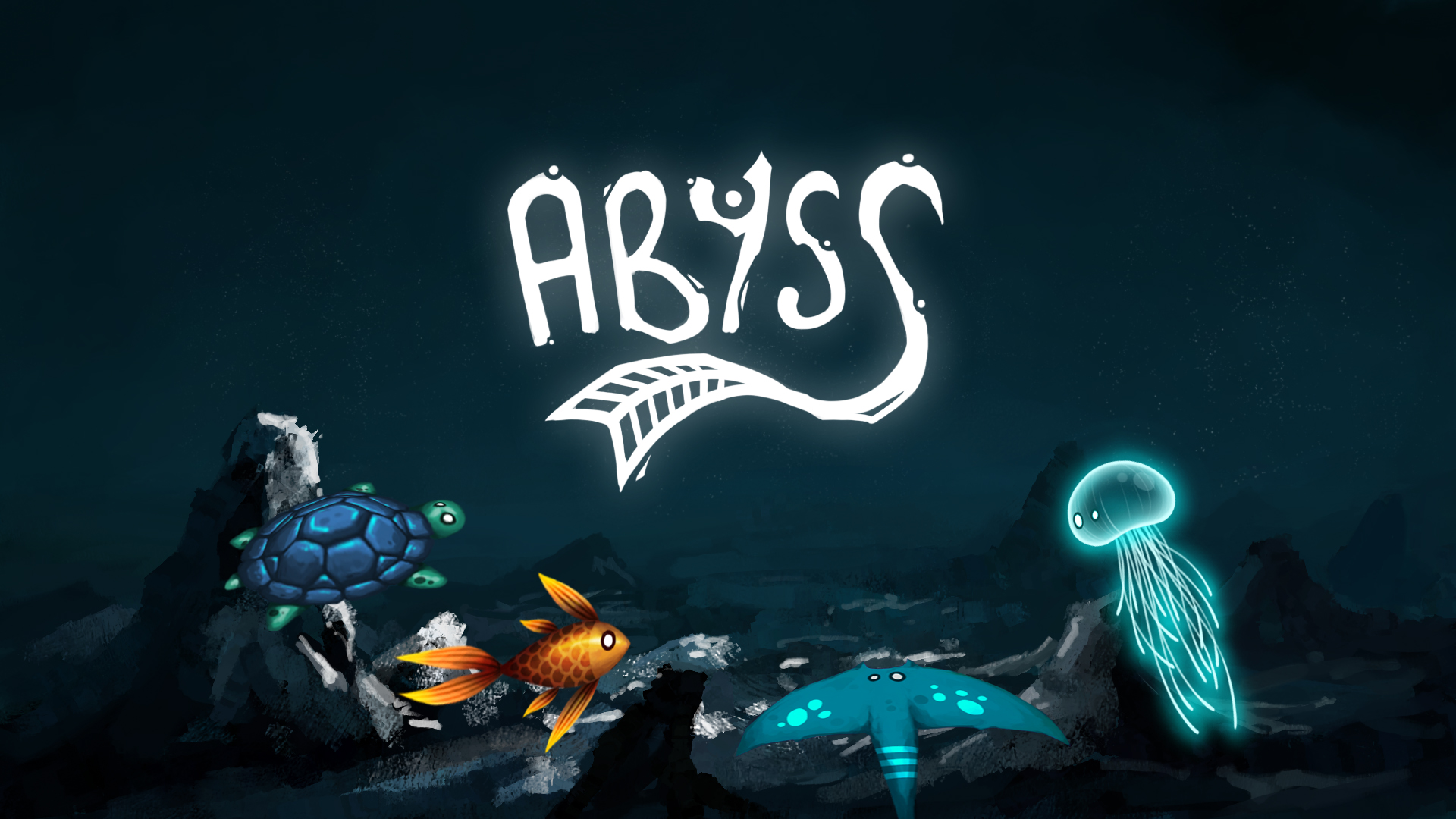 Abyss
A downloadable game for Windows, macOS, and Linux
A poor little fish has been blown away from home, find its way back through the abyss and its dangers.
Build your friendship with the creatures of the abyss, but do not neglect them or they will vanish away. Find out if your home is really attached to a specific place or to your abyssal friends.

Let them help you fight your way to your home by charging into enemies.
Important : Use arrow keys instead of ZQSD as the help suggests at the beginning of the game. You can also use an GamePad.

This is the post Jam version of a game realized within GGJ2019, see https://globalgamejam.org/2019/games/abyss . The theme was What home means to you ?

Game created by :
Dev, game design and level design : Rémi Monthiller, Manon Bos, Corentin Le Lez
Visuals : Baptiste Perez
Sound design : Rémi Monthiller

Game created with :
Game Editor : Unity
Music Software : Sonic Pi

Sharing :
The Sonic Pi scripts created can be found here : https://github.com/LeDernier/game_music_scripts .
Special thanks to the Champollion University for welcoming us.

Install instructions
Download and extract archive, then execute the file depending on your OS to play the game.